Android Email Setup
This walkthrough was created on the Android version 5.0.1 but should serve as a guide with the various Android phones with various operating systems.
Step 1: Find and select 'settings' icon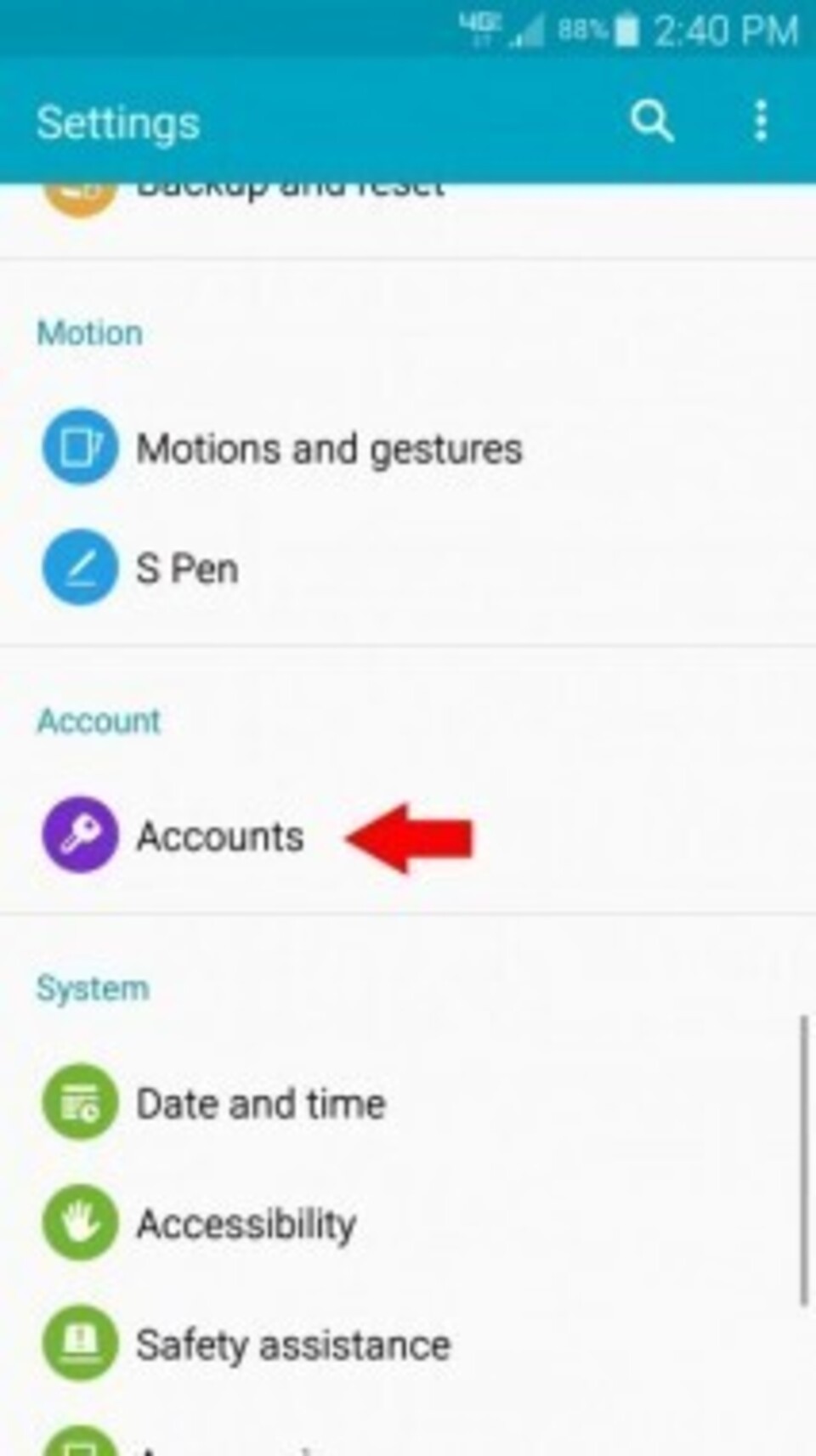 Step 2: select 'accounts'
Step 3: select 'add account'
Step 4: select 'email'
Step 5: enter your 'email address' and 'password' in the spaces provided then select manual setup
step 6: select 'pop3' account
Step 7: (Incoming server) ensure your correct email address is entered, along with the username which can be the first part of the email or the entire address. for the pop3 server, enter 'mail.lighttube.net'. security type should be set to 'none'.
For port, enter '110'; then press 'next'
step 8: (outgoing server) smtp server 'mail.lighttube.net'; security type 'none'; port '1025'; require sign-in should be unchecked; then press 'next'
step 9: (account options) you may make your preferred choices on this screen. some options may effect how, if, and when you are notified of new email. once you are done, select 'next'
step 10: you may customize your account name for your email account, also you have the option to enter a name, this will be displayed when you send someone an email message
at this point, you will be in your inbox of the email account. we recommend sending a test email to yourself to ensure your account is setup properly. to do so, press the compose email icon.
step 11: in the "to" field, type in your email address; type something into the "subject" field; at this point you may or may not enter something into the body of the message. once you are finished, press the 'send email' icon
step 12: you will be returned back to your inbox, you may wait for your email to arrive on its own or press the 'refresh' icon
Remember, not all setups will go exactly the same and Adjusting the settings will most likely be needed. If you run into an issue and cannot get it working, feel free to come up to Tullahoma Utilities Authority at 901 S Jackson St and one of our friendly Technical Service Representatives will be happy to assist you in person!